---
BLEACHONLINE: Wild Mint
Learning Secrets + Bleach are throwing a party celebrating the latest Bleach Online Drop!
---

WHERE: 29th St. Ballroom
WHEN: TONIGHT, Wednesday, 10/12 9PM-12AM
ALL AGES, $5 COVER
FEATURING:
Poolside (L.A., Future Classic)
Orthy + Jeramy (Learning Secrets)
Boys' Life
+ SPECIAL GUESTS
RSVP to this event HERE
Everyone come celebrate this abundance of artistic collaborations that contributed to the latest Bleach issue, Wild Mint. You can view the issue HERE. This is probably my favorite issue yet, not only does it have an amazing photo set taken by the talented Danny Yirgou titled "The Trouble These Days" styled by Tiffany Tso, it features another photo set featuring my gorgeous model friend Beth Zimmerman and also includes an interview with the talented boys of SPEAK.
Here are some images from "The Trouble These Days" :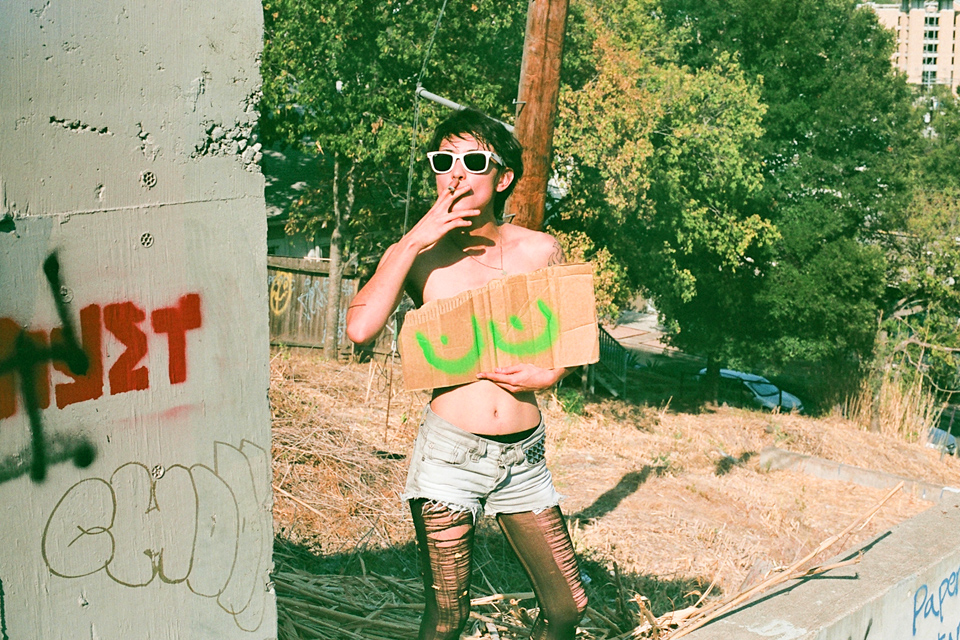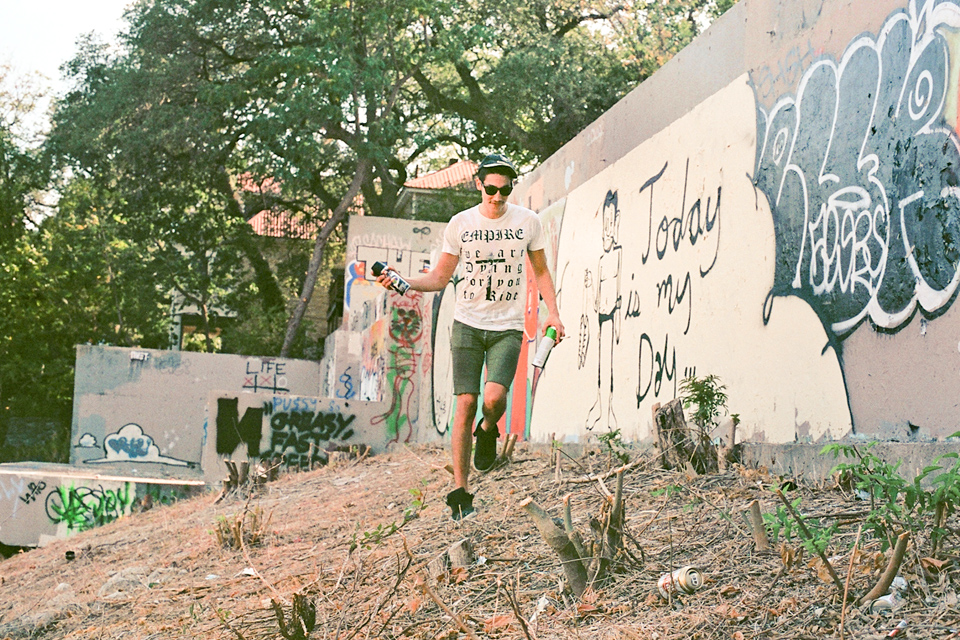 Photography: Danny Yirgou
Stylist: Tiffany Tso
Models: Alexandra Craig, Joaquina Cobos, Kana Harris, Rip Raster, Fabian Antonio Venegas
OBSESSED with these images!